CONCEPT
A place where history and
culture intersect
Historic Kanazawa temples and
shops plus new shops
really contribute
to the neighborhood atmosphere

At the base of the Sai River flowing
through the middle of two towns
we renovated a 30-year-old Japanese inn.
We opened this hotel with the idea of
"connecting the different areas"

Indulge in the sway of the flowing river
Enjoy the chance encounters with
people and the town.
Sararaso creates an environment
of peaceful serenity
where patrons can soak up nature,
discover the history,
or enjoy the life of Kanazawa.
STAY
Our guest rooms are tailored to suit your travel needs, from sightseeing to business.
Enjoy the river view from our comfortable rooms.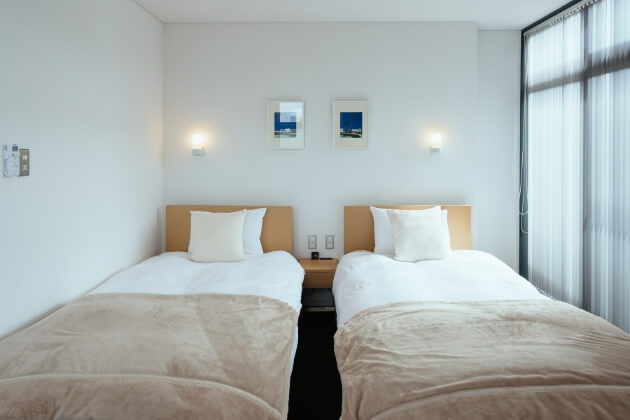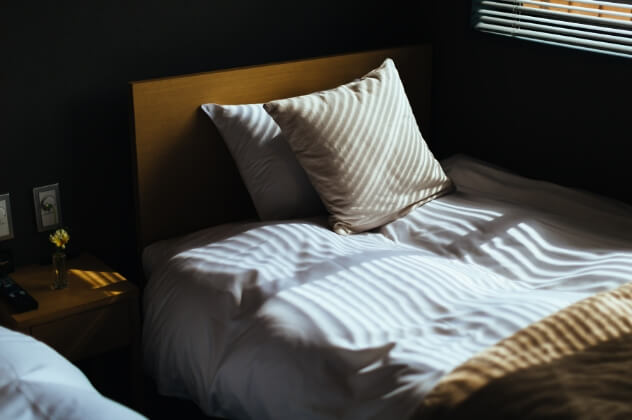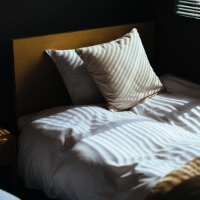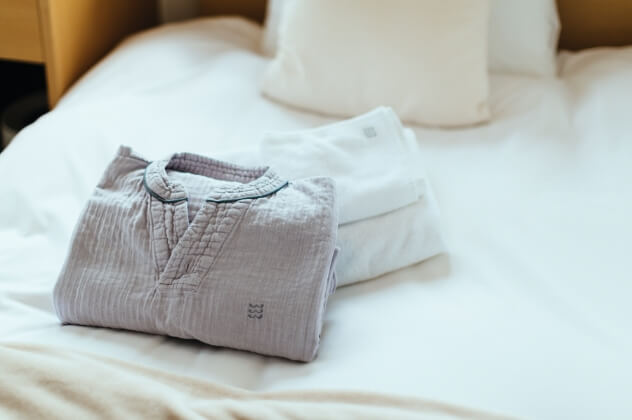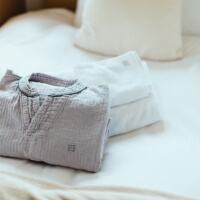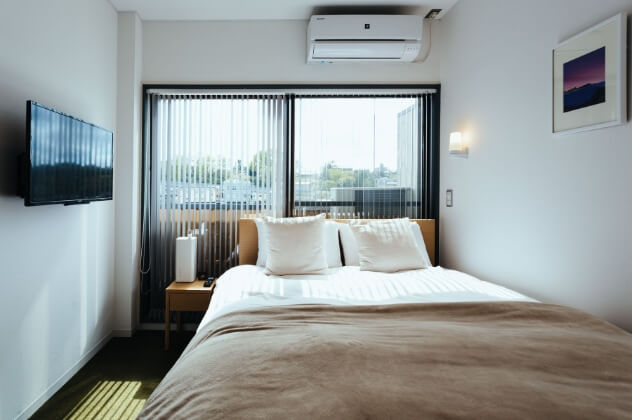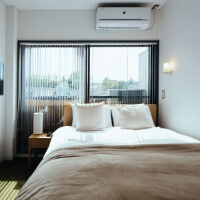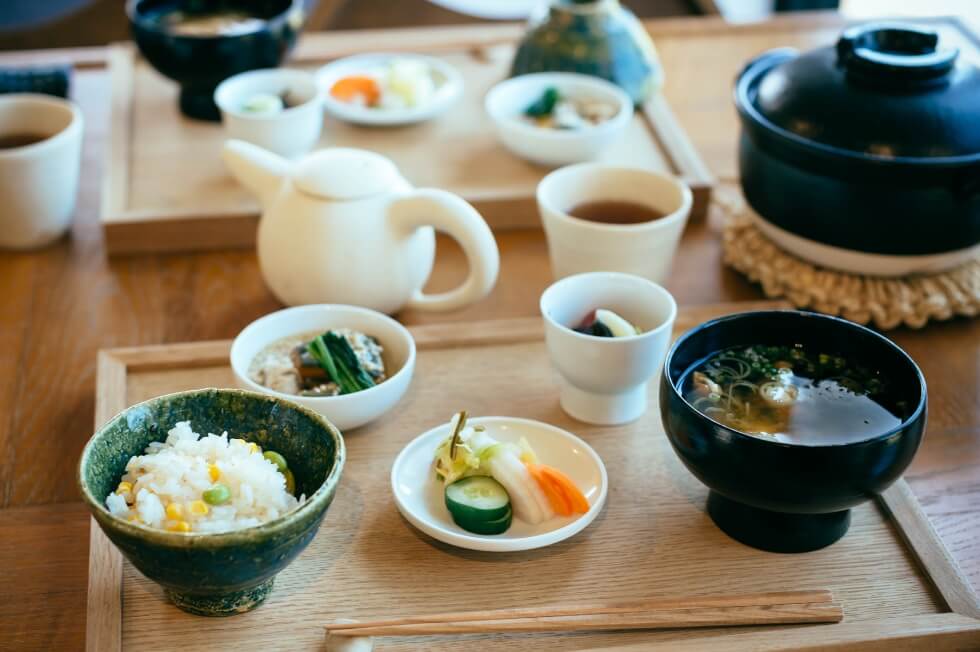 BREAKFAST
(DONABE or BREAD)
Two types of breakfast are available, a traditional Japanese breakfast that includes Donabe rice or delicious bread.
Donabe rice is "Cooked rice in a clay pot" using Kaga's seasonal vegetables and organically grown rice from the local "Kanazawa Daichi". A seasonal side dish, miso from store Tenyuin Nomachi. This is a simple breakfast that carefully prepared and served on artisanal Japanese pottery.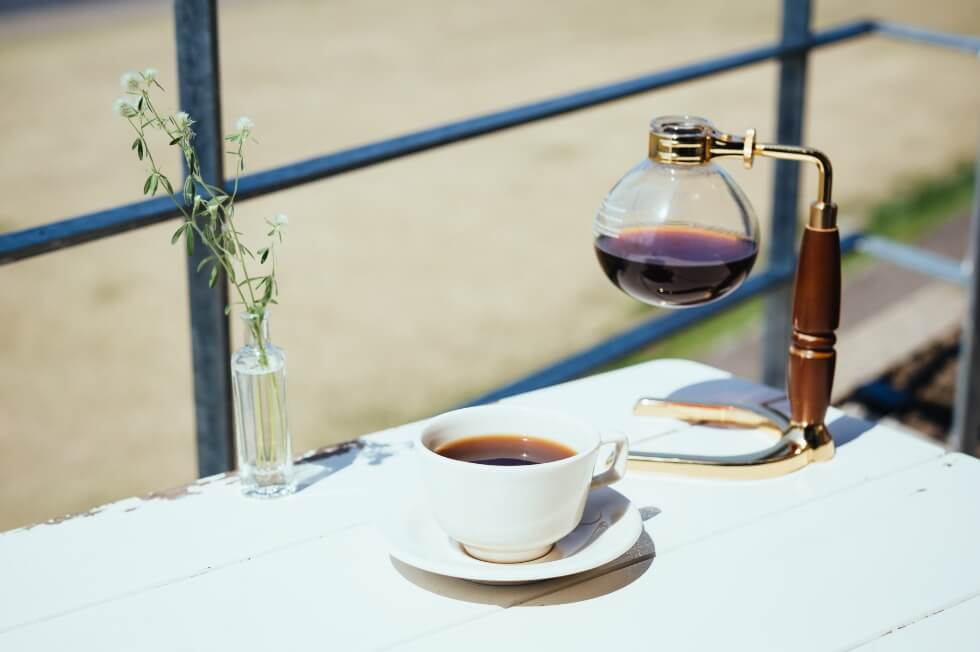 HAMONI COFFEE
HAMONI COFFEE is on the first floor of sararaso, and it is used by a variety of people, from guests to those living nearby. The coffee is carefully siphoned with a flavorful aroma. Other homemade ginger ales and chai tea are also available. Enjoy the Sai River view of dust relax and let time slowly pass you by.
ISHIDERA GUIDE
ISHIDERA has many famous sightseeing spots that attract many tourists,
but it also has many hidden gems tucked away that local have been using for years.
You should try a leisurely walking tour or rent a bike and explore the city with the wind at your back.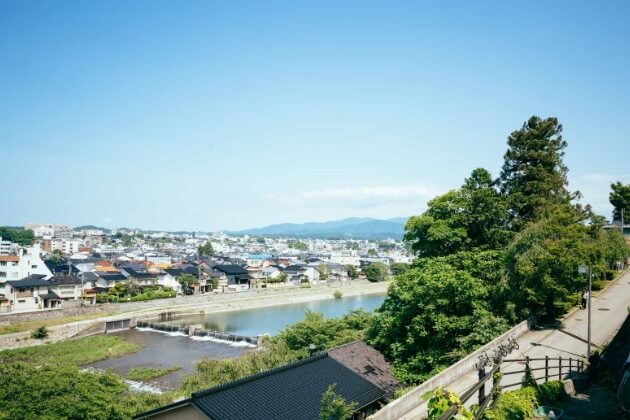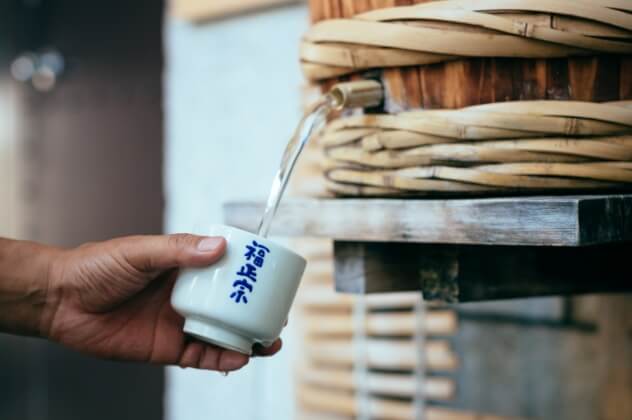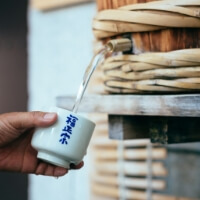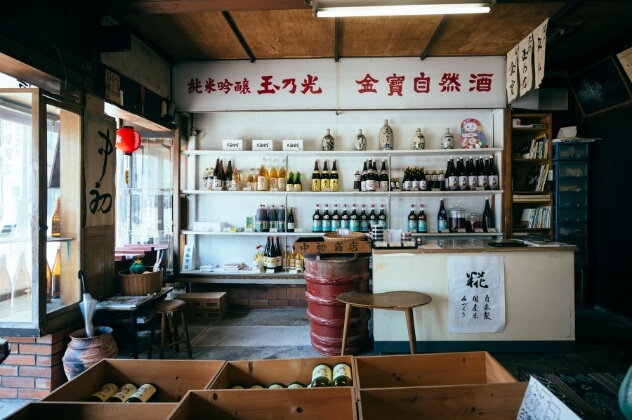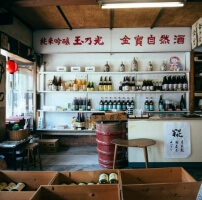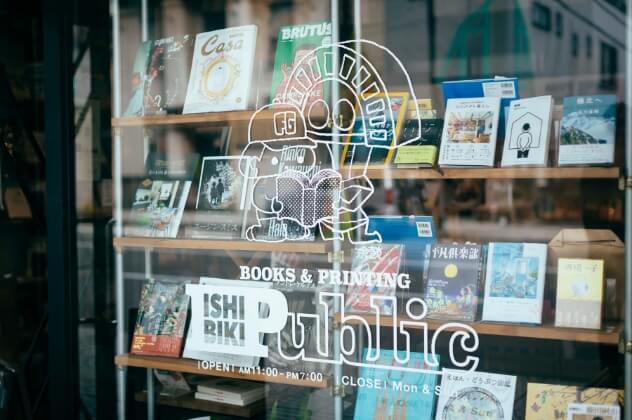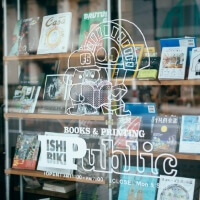 TOWN GUIDE
SHOP

SLOPE
Kanazawa is a town with many rising and falling roads.
There are the Sai River and Asano River flowing through the city of Kanazawa, and on both sides of these two rivers are the Teramachi Plateau, Kodatsuno Plateau, and Utatsuyama. Therefore, rising and falling roads are scattered everywhere. In addition, there are many old slopes because there are so few changes in the town that old maps from the Edo period can be used. The winding roads create a attractive landscape. Why do not you try to find your favorite hill among such many hills?

ACCESS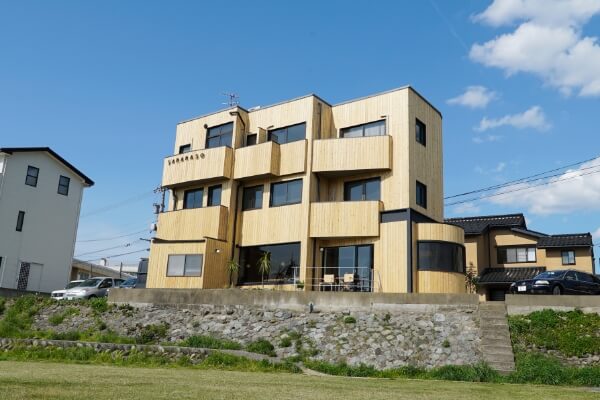 SARARASO Hotel Cafe Local
1-1-8 Kikugawa, Kanazawa-shi, Ishikawa
tel.+81-76-254-5608
Number of rooms: 8 rooms
* Rental cycle (4 available, pay / yen)
* Parking information (7 available, pay 1 night / 500 yen)

BY BUS
From Kanazawa Station East Exit Terminal [3] ->
Take the bus [18] bound for
Hanazato /Tobu Garage ->
Get off at "SarumaruJinjamae"->
approximately 7 minutes on foot

BY CAR
Approximately 17 minutes by car from Kanazawa Station East Exit Taxi Stand
It is approximately 20 minutes by car from Kanazawa Nishi interchange
※parking is available
Approximately 40 minutes by car from Komatsu Airport